WIKILEAKS' RELEASED EMAILS REVEAL GREAT CHUMMINESS AND COORDINATION BETWEEN DEMOCRATS AND THE SUPPOSEDLY "OBJECTIVE" NATIONAL PRESS.
"You really don't need an email collection to know this…the latest emails demonstrate Politico is still making a mockery of journalistic "independence…" The Democrats have Politico on a leash…Emails also show Wasserman Schultz yelling at reporters like they were servants…She titled an email to NBC's Chuck Todd "Chuck, this must stop" when Mika Brzezinski called for her to resign on "Morning Joe."…The primary reason the media would skip covering their own lack of independence is obvious.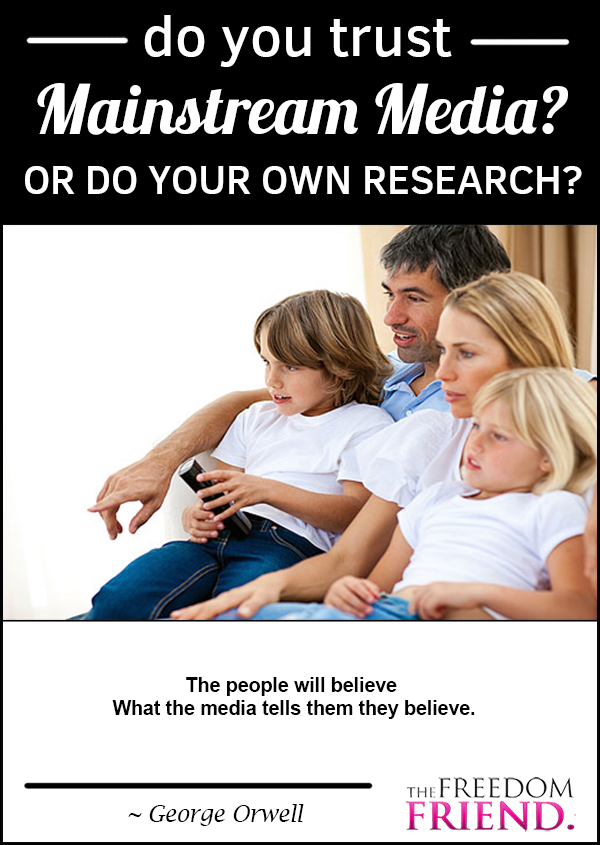 With all the lies and corruption that have been spilled by Wikileaks about the collusion between mainstream media and the Democratic party, the DNC, and Hillary Clinton, you'd think that "finally, it's all been exposed for everyone to see."
Except that so many liberals aren't exposed to this news. Liberals fiercely dedicated to the likes of CNN, ABC, Politico, BBC, MSNBC, etc. simply aren't seeing this news. Why would they? The lefty-bias that mainstream media hugs to themselves like a five-year old and his teddy bear gains nothing by letting their viewers and readers know the truth.
Too many people are unaware that MSNBC was being told what to do by the DNC. That Politico is on a leash for the Democrats. That the Washington Post has a DNC-Clinton shill on their payroll. And too many more to post here.